Aerospace industries and applications require solutions that maintain optimal performance even in the harshest of environments. ADATA produces DRAM modules and SSDs designed to reliably withstand high wind speeds, variable air pressure, extreme temperatures, heavy dust exposure and much more. Products are hardened against shocks and even radiation to guard vital data.
In addition to protection against the elements, we implement tough encryption and data security measures to defend against intrusion and unauthorized access, as well as accidental data loss. Thanks to an in-house process that covers everything from design to manufacturing and shipping, ADATA can offer diverse solutions at competitive prices and also customize offerings to specific needs.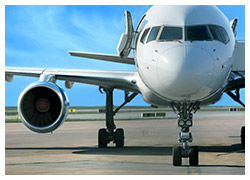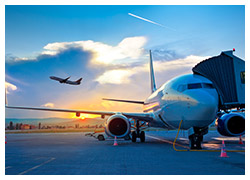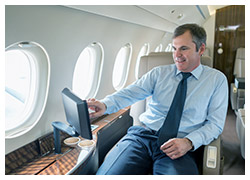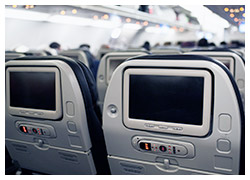 As aerospace is an growing field with major national and global importance, ADATA is dedicated to delivering the best and helping customers rely on storage and memory that can literally reach new heights.