Modern industrial and embedded systems have rich expansion capabilities and are designed for a wide deployment of applications for specific environments as part of what's known as Industry 4.0, or the next phase in industrial evolution. Automation and smart, connected manufacturing are the main aspects of Industry 4.0, but are not limited to manufacturing. ADATA solutions are very applicable to:
Industrial automation
Transportation
Visual controls
Medical/health care
Process control
Industrial and embedded systems demand stability and longevity and require an extremely reliable platform for automated machine controls.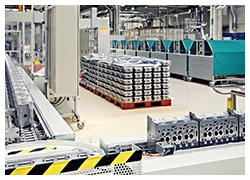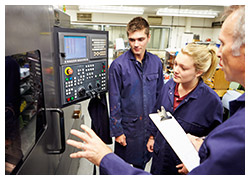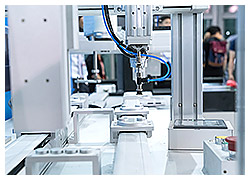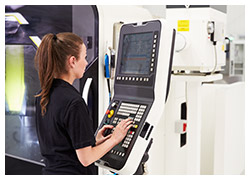 ADATA industrial/embedded DRAM memory and Flash storage solutions come in many form factors for use in various applications. Our products effectively reduce operating temperatures and data noise, providing the highest quality data and signal integrity. We offer a full range of memory and storage options to meet your requirements. ADATA is committed to delivering diverse high quality solutions and reliable industrial products. As one of your partners in growth, we're confident our industrial-grade DRAM and Flash storage products will prove extremely valuable. The ADATA product line includes small form factor options for reducing system size, and all products are designed to handle a wide operating temperature range for extreme environmental conditions.